HOME & SKIN CARE FROM SCRATCH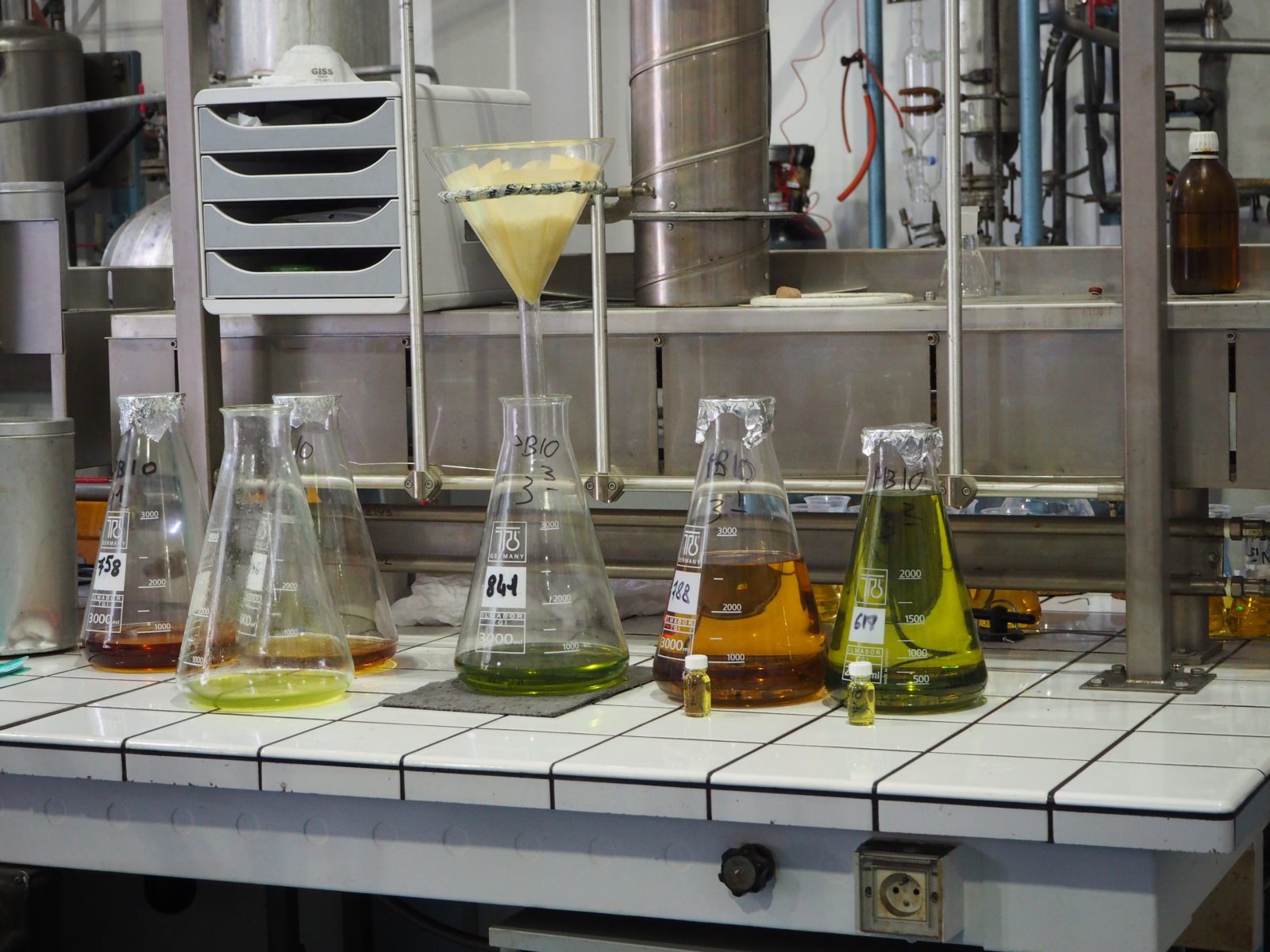 Gröna Gredelina offers fragrant, natural home and skin care without unnecessary additives.
Green Gredelina takes a starting point in several Italian basic values and traditions such as style, raw material and handmade moments. We Create natural home and skincare from the ground up. No intermediaries and with production in our own production facility in Stockholm enable us to offer exclusive, genuine organic ingredients in efficient products at affordable prices. Green Gredelina offers natural home and skin care created from scratch. The Products are natural and without synthetic additives. They are manufactured with care and consideration for genuinely tried and old recipes. A mix of traditional thinking, modern looks and exquisite raw materials. The Key to the future is in our history that we combine with a classic and sustainable design.
            Read about Gröna Gredelinas Privacy Policy This
Lets Be friends: Instagram @gronagredelina
[wdi_feed id="1"]