We presented some news, including our new linen water in small bottles.
Formex is over for this time and we are so excited about the good reception of green Gredelina.
On many people's demand, they are finally here tank top water in small bottles.
In a handy small bottle of 100 ml, they are easy to take with you anywhere.
In the gym bag, to the car, as a gift.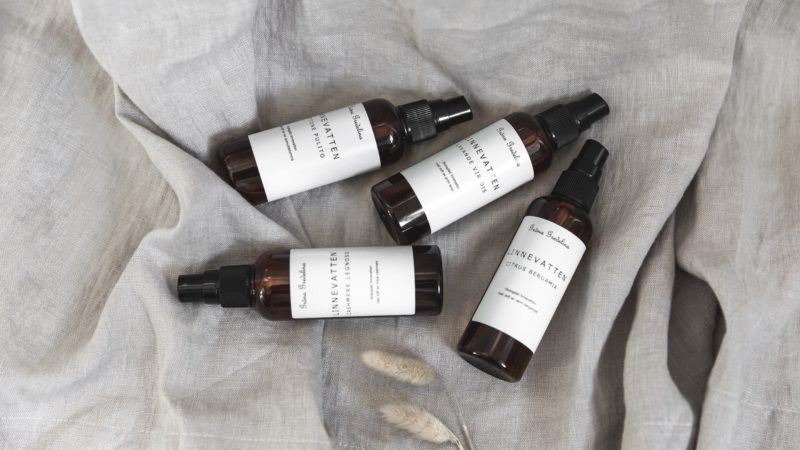 Our linen water is so much more than just something you use when you iron.
They are as much rumsspray as refresher to clothes and textiles.
What is your favorite?
You'll find
Linen water Cashmere Legnoso This
Linen water Citrus Bergamia This
Tank top water-benching Viridis This
Linen water Cottone Pulito This